Infocus is an addressable venue for opinions & a showcase of features about environmental civics & sustainable construction, keeping in view the impacts of climate change & estate development.
Precisely it is about Development policies, promoting as well as benefiting urban activities pertaining to housing, construction, labor, environment, health, water, and related local government affairs.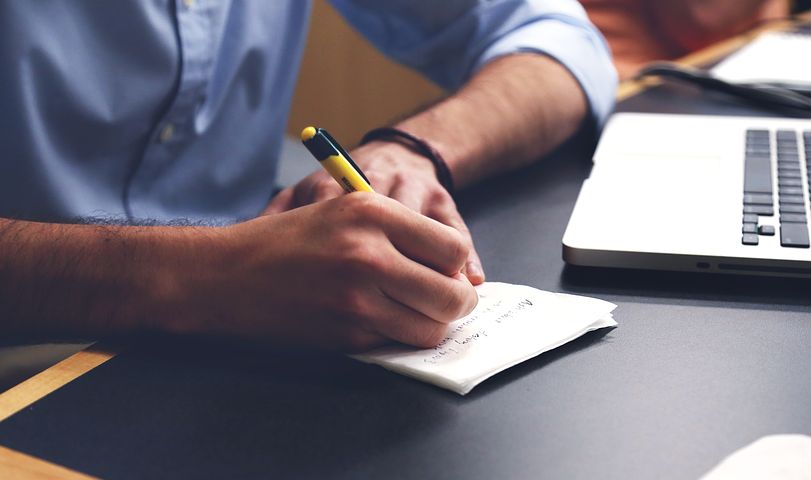 Author and a vivid writer, with special focus on freelance content management on topics like sustainable development, construction and real estate, environment and climate change as well as civics and local government.
M. Wasim
Editor, Infocus