1 May 2022
Supreme Court orders FIR against Bahria Town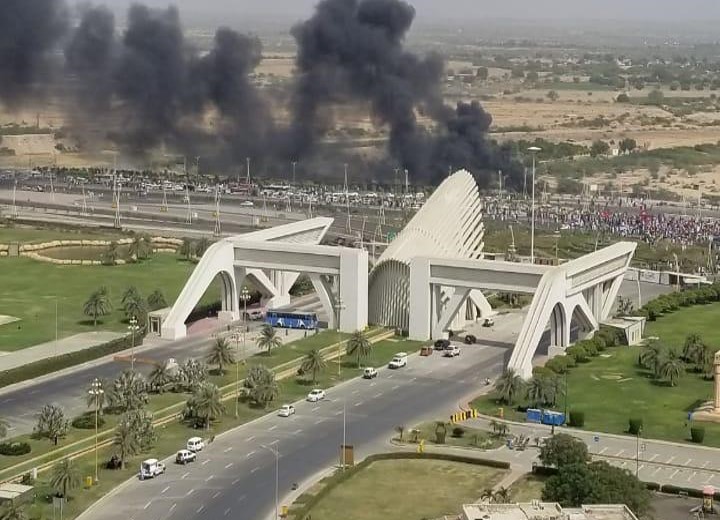 The Supreme Court has directed Karachi police to record the statement of a petitioner and lodge an FIR against the management of Bahria Town. A petitioner had approached the apex court in 2019 for registration of a case against Bahria Town and others after a session court and high court had dismissed his applications. He contended that Bahria Town had launched a multistorey residential project in 2013 in Karachi and he along with around 3,000 other citizens had deposited money in the accounts of the real estate developer for registration and purchase of apartments. However, till this date neither balloting had so far been taken place nor the money was returned to them.

A 3-judge bench comprising Justices Sajjad Ali Shah, Munib Akhtar and Mohammad Ali Mazhar took up the matter for hearing at the Supreme Court Karachi registry and ordered stated above twhen the additional prosecutor general assured it that the police would record the statement of the petitioner if he appeared in the police station concerned.

Glacial Lake Outburst Flood Warning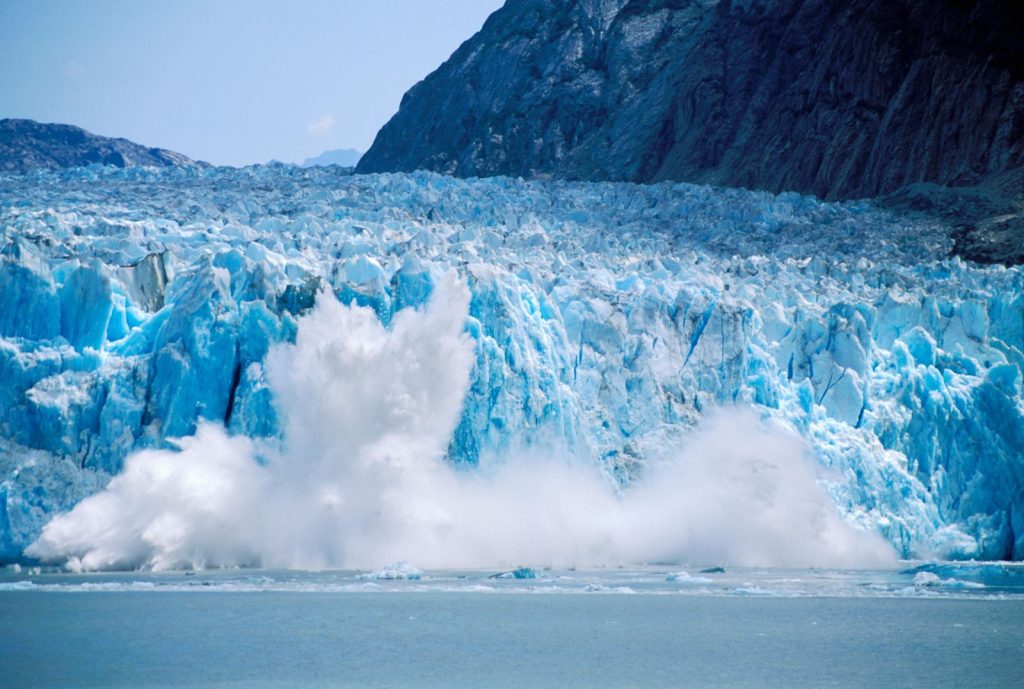 Minister for Climate Change Senator Sherry Rehman has cautioned all provincial disaster management authorities and home departments that due to an increase in regional temperatures, there was a possibility of glacial lake outburst flash floods in Gilgit-Baltistan and Khyber Pakhtunkhwa. In an advisory note, the Ministry of Climate Change issued an official warning to the organisations concerned with the direction to take precautionary actions in an effective and timely manner to prevent any losses.
The glacial lake outburst flood are sudden events, which can release millions of cubic metres of water and debris, leading to loss of lives, property and livelihoods among remote and impoverished mountain communities. The Senator says it is predicted that temperatures in Pakistan could rise by 6 to 8 degrees Celsius above average temperatures making glaciers in Pakistan`s northern mountain ranges melting more rapidly as a total of 3,044 glacial lakes has developed in the Gilgit Baltistan and Khyber Pakhtunkhwa. According to her 33 of those glaciallakes have been assessed to be prone to hazardous glacial lake outburst flooding, threatening over 7.1 million already vulnerable people in both provinces.
SEPA grants approval for Malir Expressway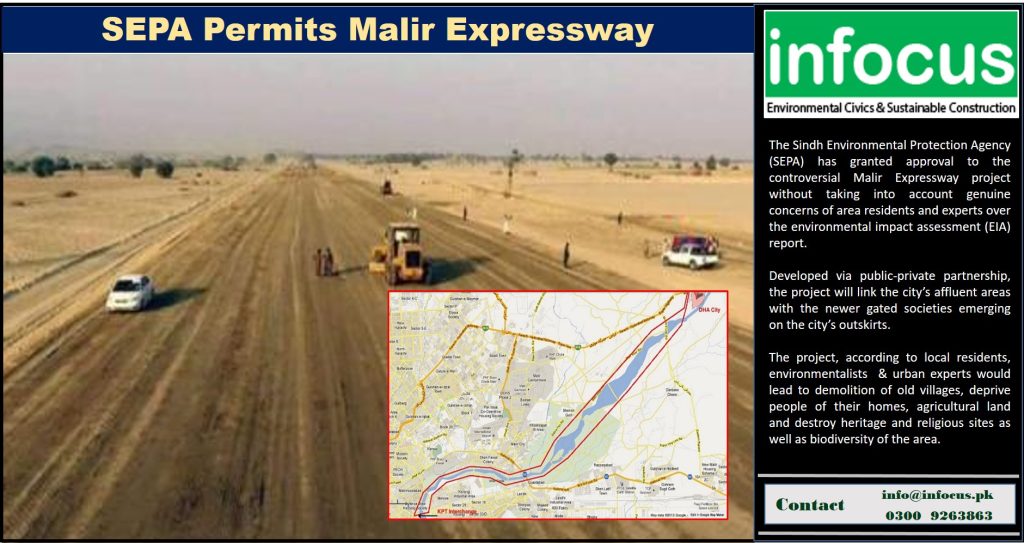 The Sindh Environmental Protection Agency (SEPA) has granted approval to the controversial Malir Expressway project without taking into account genuine concerns of area residents and experts over the environmental impact assessment (EIA) report. Developed via public-private partnership, the project will link the city's affluent areas with the newer gated societies emerging on the city's outskirts.
The project, according to local residents, environmentalists & urban experts would lead to demolition of old villages, deprive people of their homes, agricultural land and destroy heritage and religious sites as well as biodiversity of the area.
Case of Illegal Housing in Hyderabad Flood Zone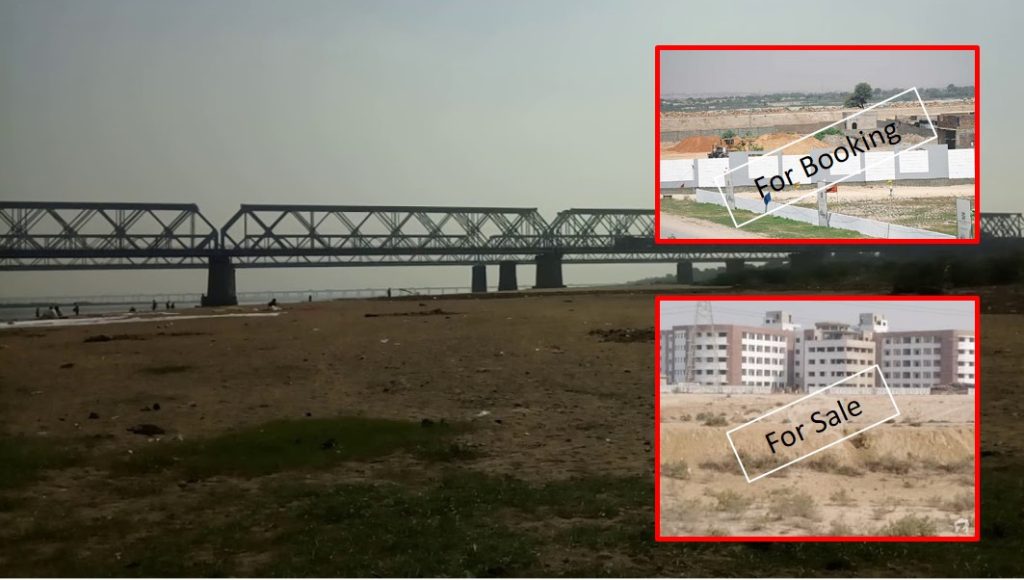 In a letter addressed to Hyderabad Commissioner by the Sindh Irrigation and Drainage Authority managing director, all the enlisted 42 housing schemes along the main dyke and loop bunds within Irrigation Authority`s limits have been described as "illegal", including the ongoing 18-acre schemes along the main left bank dyke of Indus by a Karachi-based construction firm. The letter has created doubts about an even-handed action supposed to be taken to protect lives and properties of all allottees from possible losses in the face of floods.

The letter also quoted the executive engineer as reporting that over the last few years, it had been seriously been observed that various housing schemes had been or were being launched by different builders along these protective bunds within the flood zone. Declaring all of them illegal the letter states " By doing this, the builder mafia is playing with precious lives, properties & government installations as due to these illegal constructions within flood zone, lives and properties of residents of these schemes are at high risk."