16 April 2023
Criticism on Ravi Riverfront Development Project
The controversial Ravi Riverfront Urban Development Project is in the limelight again. As the Human Rights Watch (HRW) in his latest report has criticised the government for forcibly evicting thousands of farmers near Lahore for this project and urged the authorities to enforce environmental protections and reform colonial-era laws. "The Punjab provincial authorities have harassed and threatened area farmers to deprive them of their homes and livelihoods," says HRV besides adding "The authorities need to ensure that government projects minimize displacement and loss of income, but also minimize environmental harm and flooding risks."
The Ravi Riverfront Urban Development Project was begun in August 2020 by then prime minister, Imran Khan, who claimed it would address Lahore`s many problems pollution, sewage, water, housing, and employment-while reviving its "lost glory." To advance the project, the government has acted on behal fof private developers to acquire the necessary property, 85% of which is agricultural land occupied by nearly one million farmers, labourers, and business owners. The Rs5 trillion government project, covering more than 100,000 acres along the Ravi River in Punjab province, is among the largest infrastructure projects in Pakistan. However, environmental groups have raised concerns that the project`s proposed changes to the flow of the Ravi River could significantly increase the risks of flooding.

Acquittals in Ashiana Housing Scam
An accountability court this week has issued notices to the National Accountability Bureau (NAB) on applications of Prime Minister Shehbaz Sharif and former director general of the Lahore Development Authority Ahad Khan Cheema seeking their acquittal in Ashiana-i-Iqbal Housing Scheme. The acquittal applications say all the approvers and the witnesses of the NAB have resiled from their earlier statements and there was no possibility of their conviction in the reference. The applicants asked the court to allow the applications and acquit them of the charges.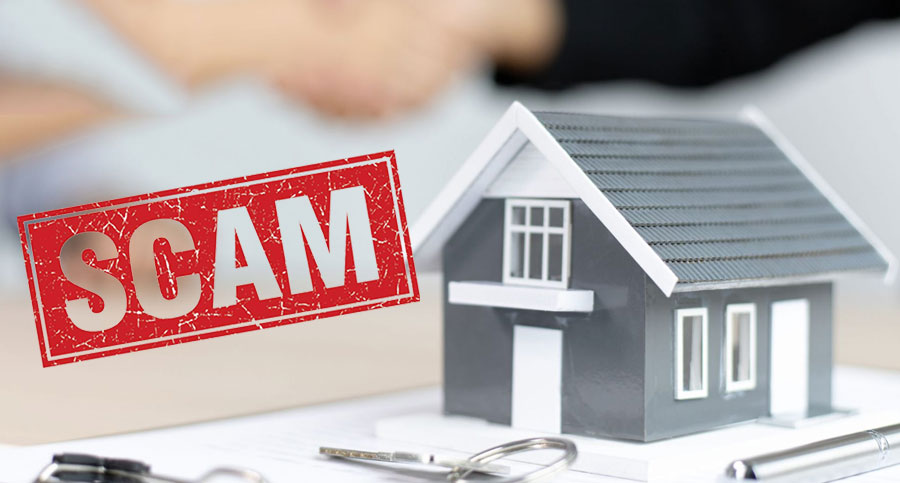 Launched as low-cost housing schemes, the Ashiana projects were greeted with considerable enthusiasm when was launched. Promising modest accommodation at knock down prices, they attracted middle and lower-middle class investors desperate to secure shelter for their families as urban property prices increasingly went beyond the average citizen's reach. However, completion hiccups and unexplained delays in balloting and allotment of completed units soon gave rise to accusations of irregularity, which culminated in 2018 with several high profile arrests. In its reference, the NAB alleged that PM Shehbaz and other accused persons caused a huge loss to the national exchequer by awarding the contract of the housing scheme to a company without bidding. Former principal secretary to prime minister Fawa Hassan Fawad, Kamran Kiyani, a brother of former army chief Ashfaq Parvez Kiani, and Nadeem Zia, one of the owners of Paragon City, are also accused in the reference. PM Shehbaz was arrested in October, 2018, in Ashiana-i-Iqbal Housing Scheme reference. However, in his bail petition he denied all these charges being false and frivolous and was bailed on February 2019.

Government plans Energy-efficient Buildings
The federal government plans to embark on a 10-year transition strategy to shift from gas to electricity in commercial, industrial and residential sectors, and push energy-efficient buildings under a Rs45 billion energy efficiency and conservation project, which envisages energy savings of over Rs500bn a year. The project was formally cleared by the Central Development Working Party for negotiations with the World Bank for a $150 million loan, including a $15m technical grant for capacity building of the National Energy Efficiency and Conservation Authority.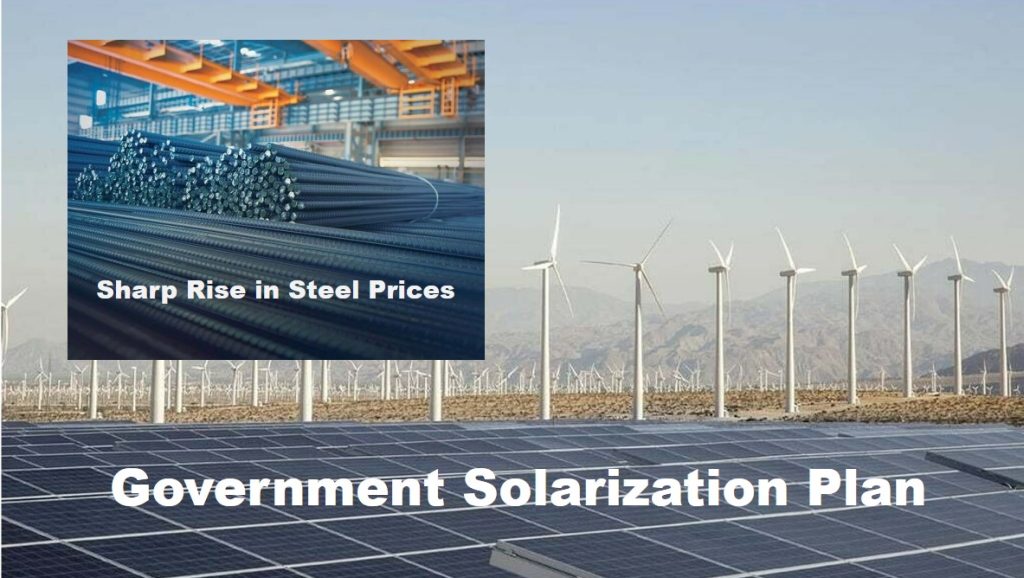 High energy intensity combined with the high and increasing cost of energy in Pakistan has serious implications for disposable incomes and for economic competitiveness. The country`s current primary energy supply stands at about 95m tonnes of oil equivalent and is projected to go beyond 115m in 2025 at an annual growth rate of 5.8%, as its per-capita energy consumption is expected to increase from 405 kilograms of oil equivalent to 469kg during the period. However, Pakistan`s current energy-saving potential is around 10m to 12m tons of oil equivalent a unit of energy defined as the amount of energy released by burning one ton of crude oil.
The project aims to reduce fossil fuel imports, leading to foreign exchange savings and improving the country`s fiscal situation, cut household expenditures, especially on heating and cooling needs and foster a green and efficient economy, thus supporting Pakistan`s objective to reach upper-middle income status by 2047 when the country turns 100. The project also aims to help meet nationally determined contributions goals by reducing 20% of the total projected greenhouse gas emissions by 2030. The energy sector would be the main focus for emission reduction as it contributes 46% of the total emissions. However, it has been observed that a 10-year transition period was too long and should be minimised.

Heatwaves Guidelines
The Ministry of Climate Change and Environmental Coordination has issued heatwave guidelines to the provinces and relevant stakeholders to cope with the imminent threat of extreme temperature rise in the summers and prevent any serious losses. It has been revealed by Federal Minister for Climate Change, Senator Sherry Rehman in a series of her tweets. The Ministry has issued necessary standard operating procedures (SOPs) to provinces regarding arrangements for possible heat waves in the summer season. These SOPs include public awareness campaigns along with other recommendations to combat heatwaves and were formulated by the Ministry of Climate Change Task Force, whereas all provinces and stakeholders were consulted in their formulations.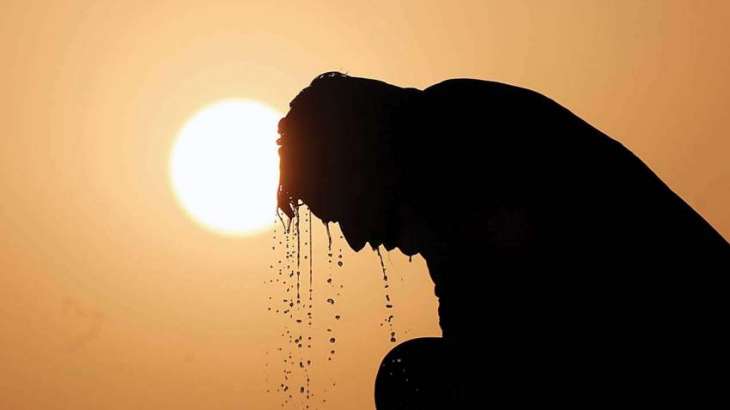 Senator Rehman underlined that every year heat waves cost losses of lives, agriculture and the economy along with other damages. The federal minister also mentioned that in order to avoid these losses, along with the administration, the citizens also had to take precautionary measures and preemptive arrangements. "All district and provincial authorities and concerned institutions should start preparations regarding heat wave. We have recommended the provinces to set up heatwave response centres at the Union Council level as well as a national level control room for information and coordinated efforts", Sherry Rehman said.