31 July 2022
Flood Disaster in Baluchistan
Since the last two months or so, rains have played havoc in many parts of the country but Balochistan is perhaps the most affected due to its dismal infrastructure and rampant poverty. Outlining the scale of disaster caused by recent rains and floods, Balochistan Chief Secretary says that around 124 people, including women and children, have lost their lives and 10,000 houses were damaged out of which 6,700 were completely destroyed. Addressing a press conference, he further told floods damaged approximately 565 km of roads and 197,930-acre of agricultural land while 712 livestock also died.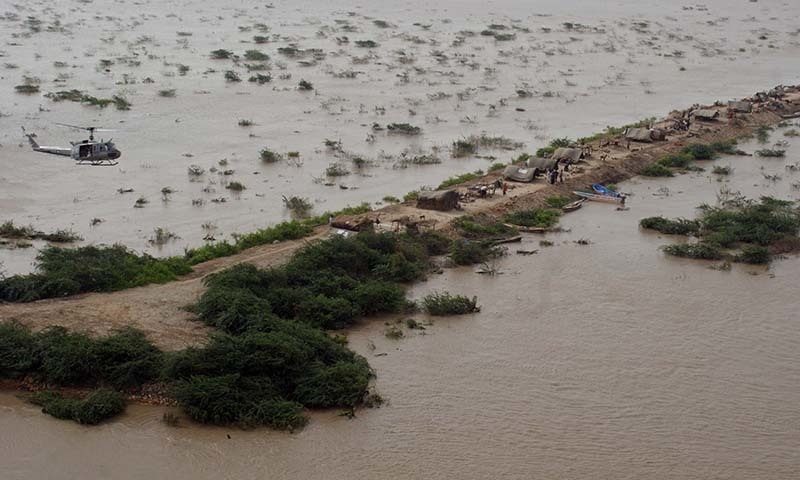 Meanwhile, the road link of Balochistan with Sindh was completely cut off after a bridge and a road connecting the two provinces were damaged in Lasbela and Khuzdar, respectively. The traffic on Quetta-Karachi highway was still suspended due to collapsing of major bridges and sweeping away of big portions of the highway. Flash floods are continuously coming from mountainous areas, causing difficulties in rehabilitation work. People are still awaiting help from the flood-hit areas.
Eco-friendly Vlektra Bike unveiled
Vlektra Electric Motorcycles are Pakistan`s first lithium-ion based electric motorcycles, unveiled this week by a group of environmentally-concerned young people, including engineers and designers. They showcased various models of their much-needed electric motorbikes during a program organized by Darya Lab in Karachi. The variants or different Vlektra models include the Bolt, the Retro 1969 and the Evo, which is custom-made.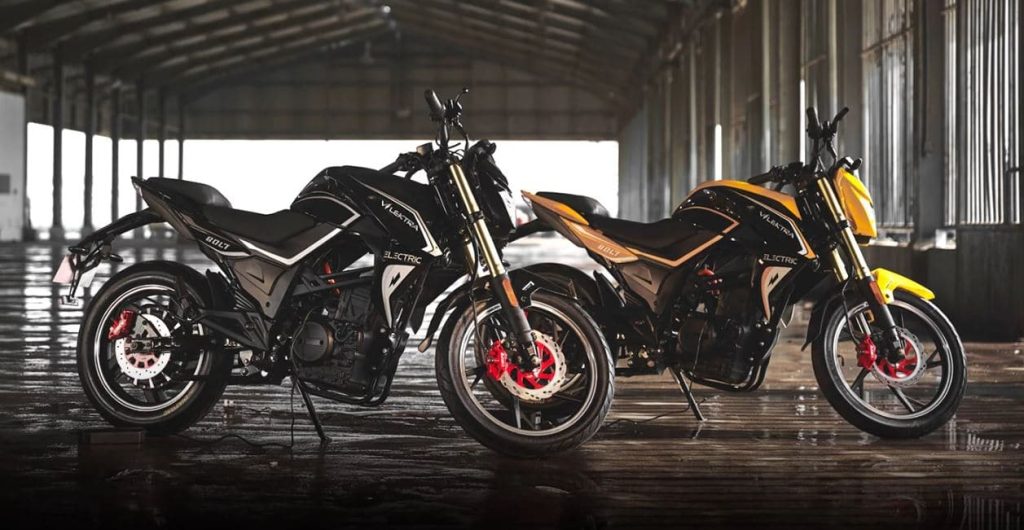 Pakistan has the second highest deaths from lung cancer and extremely poor air quality index. Being eco-friendly, the Vlektra has no carbon emissions and is also noise-free. You only need to plug it into a regular socket to charge it, which takes only four to five hours. All the bikes have tubeless radial tyres and they pick up speed from 0 to 100 km per hour in six seconds. The manufacturers also said that they have already commercially launched the Bolt and are hopeful offering the bike on instalments as well to buyers.
Pakistanis amongst the Top 10 Dubai Real Estate Investors
The glittering real estate market of Dubai surged in the first half of the year as investors piled in, with Pakistanis among the top ten buying nations in the world. Dubai`s property market began recovering from 2020`s severe downturn early last year with buyers snapping up luxury units after the emirate eased pandemic restrictions faster than most cities around the world.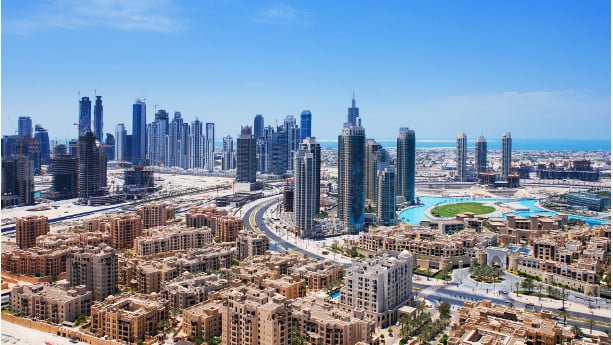 In the first half of the year, a record 37,762 units were sold, cites Dubai Land Department data, with residential property market transactions totalling nearly 89 billion dirhams ($24.23bn). Investors dominated sales, making up 68% of all buyers, up 10% compared with a year earlier. Alongwith Pakistan, the top buyers are from India, the United Kingdom, Italy, Russia, France, Canada, the United Arab Emirates, Egypt, Lebanon and China.
Rainfall improves Sindh Water Shortage
The province of Sindh, which has been deprived of water, has finally got adequate water flows due to recent spells of monsoon rains in the province and upper reaches, forcing irrigation authorities to either close water flows or reduce them in different main canals of the barrages. A look at current water flows indicated that Guddu Barrage was having 216,294 cusecs flows upstream and downstream flows of 196,984 cusecs. Likewise, Sukkur Barrage was having 148,200 cusecs upstream and 125,050 cusecs downstream this evening. Kotri Barrage was having a flow of 99,375 cusecs and 88,550 cusecs downstream.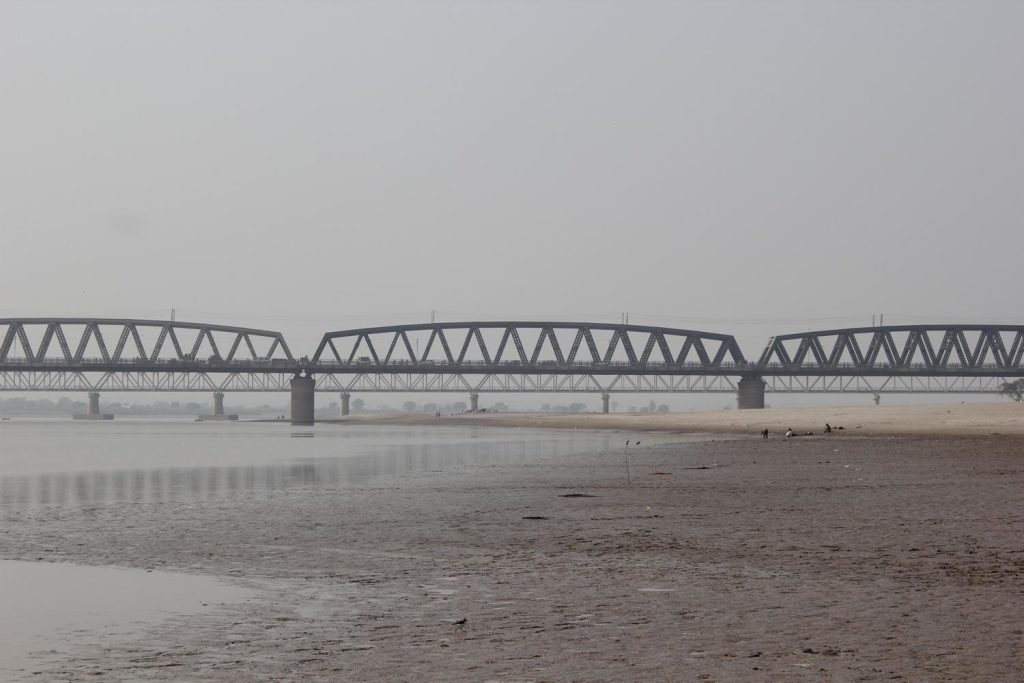 Besides, water being stored in Darawat Dam spilled over its banks for the first time since 2014 amid torrential rains continuing in the region for over a week. Such flows were received through hill torrents of Nai Baran, a natural waterway in the area. Darawat Dam was built in Jamshoro with storage level of 112.55 metres, but the area planned to be irrigated by its water falls in Thatta district. It is rain-fed area. According to the sources current rise in availability of water flows to 300,000 cusecs, which would help in sustaining delta, refresh aquifer and improve environment.