15 May 2022
United Nations ranks Pakistan in Drought-prone Nations
According to the Global Land Outlook report released by the United Nations Pakistan is among the 23 countries facing drought emergencies over the past two years. The report released by the United Nations Convention to Combat Desertification ahead of the UN Desertification and Drought Day and it says over the past century, the highest total number of humans affecred by drought was in Asia.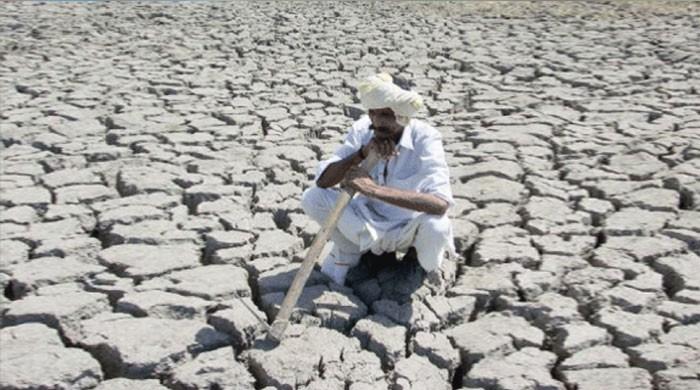 Up to 40% of the planet`s land is degraded, directly affecting half of humanity and threatening roughly half of global GDP worth $44 trillion. If business as usual continued through 2050,the report projects additional degradation of an area almost the size of South America. The report warns that at no other point in modern history has humanity faced such an array of familiar and unfamiliar risks and hazards, interacting in a hyper-connected and rapidly changing world.


Eden Housing Victims gets Assurance
After meeting with the victims of Eden Housing Society Scam this week, the NAB chairman retired Justice Javed Iqbal has assured that the bureau would ensure a Rs20 billion plea bargain. More than 150 people affected by the scam of the housing society owned by the late Dr Amjad gathered outside NAB`s Lahore office where the chairman was present to redress their grievances.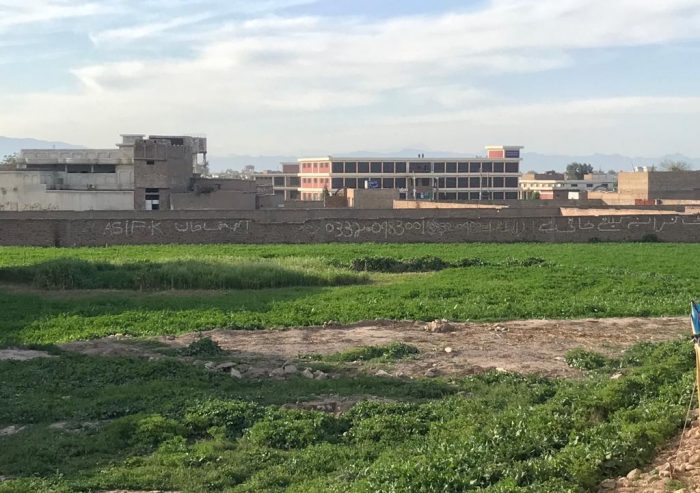 The Chairman also assured that he would arrange a meeting between the affectees and main owner of the housing society Anjum Amjad in a week to settle the matter of plea bargain. The protesters told the chairman that Anjum Amjad should be bound to pay at least Rs 25 billion in one year so that they could get the compensation money at the earliest.


New Climate Change Minister spells out Policy Plan
Minister for Climate Change Sherry Rehman has said although plantation is necessary to reduce environment degradation among other things, but couldn't be the core public policy to arrest global warming. She opined this while referring Pakistan as an acutely water-stressed and climate-stressed country and adds the UN has reported that by 2025 the country will become water-scarce. "It is clear to us that the country certainly needs to fight for climate justice at multilateral forums and platforms because our emissions account for less than 1% of global emissions," Ms Sherry Rehman also views.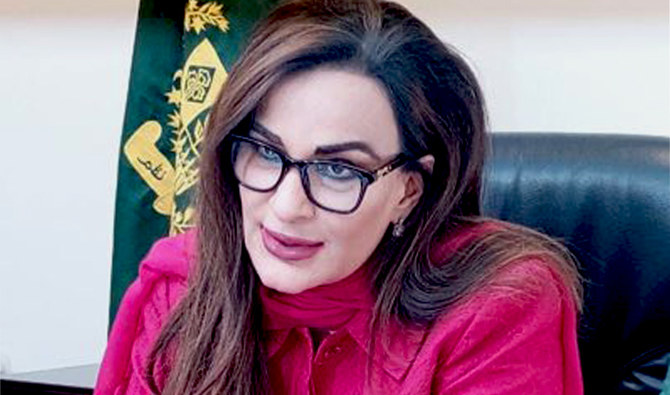 The minister says her office is trying to look at different climate crises, challenging sustainable human development, food and water security, as well as air quality in Pakistan. "Glacial lake outburst floods, flash floods, heatwaves and droughts are going to get worse if we do not take climate stress seriously both at home and abroad," she adds.

Greenbelts must for New Housing Schemes in Sindh
The Sindh government has decided this week not to issue no objection certificate to new housing schemes in the province unless these projects have a provision for greenbelts. The decision was taken at a meeting chaired by environmental minister Mohammad Ismail Rahu and attended by Director General Sindh Environmental Protection Agency and others.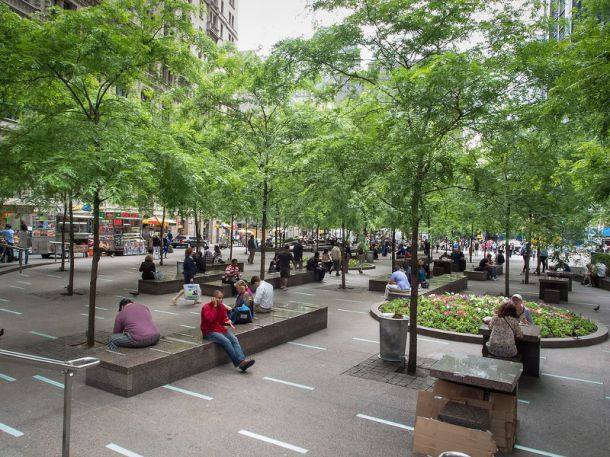 The decision has been taken in view of the heatwaves being experienced across the province, which experts linked to climate change. Allocation of land, they said, for greenbelts would be mandatory before construction. The minister directed the DG of SEPA to formulate new tree plantation policies for housing schemes in the province in view of rising temperatures.
Drop in Cement Sales
According to the All Pakistan Cement Manufacturers Association domestic cement sales remained depressed both in April and between July-April 2021-22 due to unstable economic and political conditions. Local cement dispatches by the industry during April 2022 were 3.37 million tons compared to 4.06m tons in April 2021, down by 17%, while exports also suffered a massive decline of 82.15% from 877,163 tons in April 2021 to 156,613 tons in April 2022.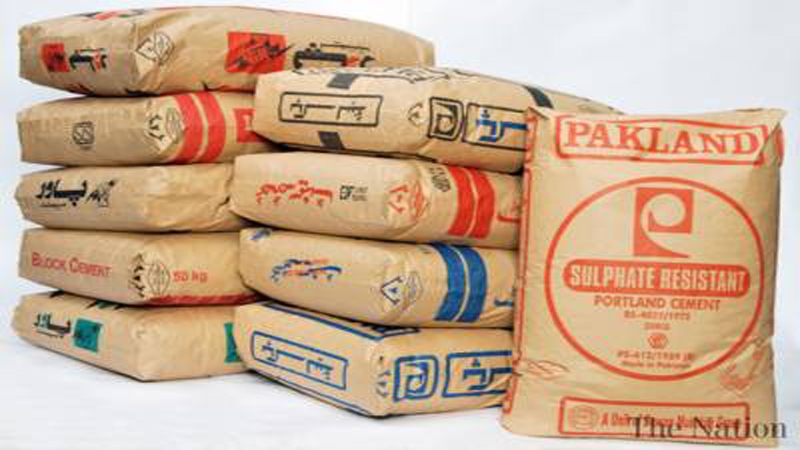 As a result, total cement dispatches (local and exports) fell by 28.6% in April 2022 to 3.52m tons from 4.94m tons during the same month of 2021, the All Pakistan Cement Manufacturers Association data said. A spokesman of of the Association has expressed serious concerns over the continuous decline in industry dispatch due to the unstable business and economic situation prevailing in the country. People are also hesitant to make new investments in building new houses due to record high prices for steel bars, cement, and other construction materials.