27 February, 2022
Spring Plantation 2022 kicked off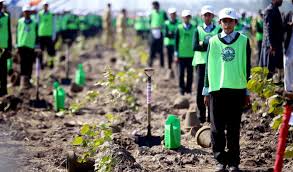 Pakistan aims to plant more than 540 million trees during the spring season of 2022 to tackle environmental problems. And, Prime Minister Imran Khan kicked off a grand campaign of plantation this week, stating "the campaign is carried out to save Pakistan from Climate Change". Elaborating the Spring Plantation 2022 the PM's Special Assistant on Climate Change Malik Amin Aslam says "We have set a whopping target of planting over 540 million plants all over the country during the spring season spread over February to April under PM Imran Khan's Ten Billion Tree Tsunami Programme".
Malik Amin Aslam also disclosed that the plantation campaign would be conducted in consultation with all provincial forest departments and by involving youth, especially scouts, in the plantation drive. Sharing the details of the plantation campaign, the PM's aide said that 194 million plants would be planted in Khyber Pakhtunkhwa province followed by 140 million in Sindh province, 74 million in Punjab, 13.5 million in Balochistan, 98.7 million in AJK and 20.64 million in Gilgit-Baltistan region.
Naya Pakistan Housings for Government Employees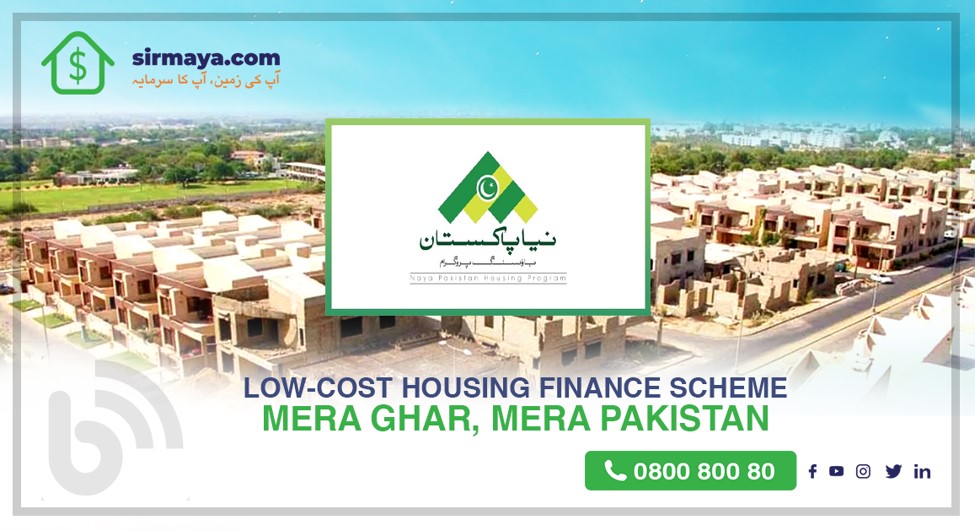 The federal government is planning to arrange credit for lower cadre non-gazetted employees so they can benefit from the Naya Pakistan Housing Programme and to also allow overseas Pakistanis to avail loans under Kamyab Pakistan Programme, which is expected to be formally launched across the country on March 1 by Prime Minister Imran Khan. In a meeting on the housing programme, the finance minister Shaukat Tarin asked State Bank of Pakistan Governor Reza Baqir to work out a mechanism consultation with banks and insurance companies for including non-gazetted employees of the government and its various departments in NPHP so that low-income employees could also benefit from the scheme.
According to the reports the government wanted to extend the financing facility to the low-income government employees. However, various departments were unable to facilitate their employees because financial institutions had reservations over the recovery of their loans and there were questions as to who should provide credit guarantees in case of early retirement of these employees or limited repayment capacity.
New High-rises on Old Government Houses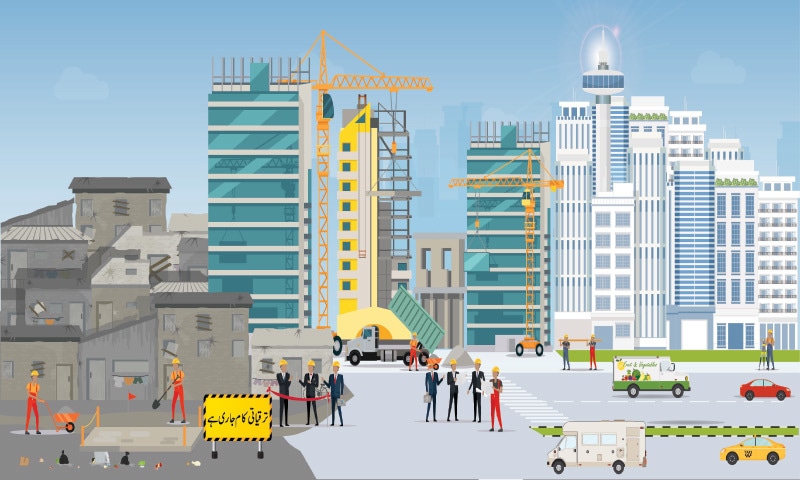 The Senate Standing Committee on Interior has recommended construction of highrise buildings in place of old government houses located in various sectors of the capital for optimal use of the land. With Senator Mohsin Aziz in the chair, the Committee has observed that people always complained about lack of funds and a mechanism for repair and maintenance of government houses, therefore it is recommended that all old government houses should be razed and high-rise apartment buildings built in their place.

It should be mentioned that in the past, the CDA constructed large single-storey houses in various sectors, including F-6, G-6, F-7, G-8 and G-9, and handed them over to the Ministry of Housing for allotment to government servants. These houses covered acres of land.
Finance Minister asks to do away Ambiguities about NPHP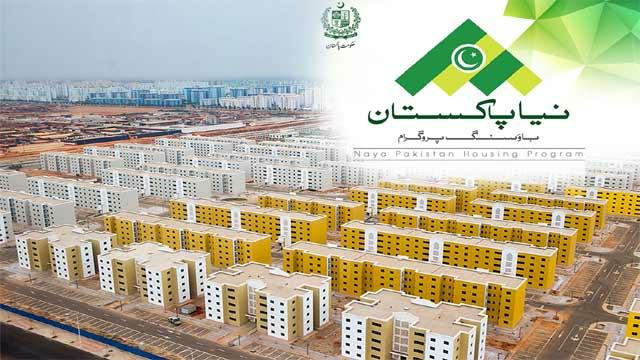 Finance Minister Shaukat Tarin terms the housing as a priority sector and says the Government is determined to provide houses to the low and middle income groups at affordable prices. Presiding over the meeting on Naya Pakistan Housing and Development Authority in Islamabad this week, he directed the relevant authorities to address and resolve the operational ambiguities on priority basis.
Earlier the chairman NAPHDA briefed the Minister on the progress and achievements of the Authority. He also discussed the operational and functional constraints impeding the smooth implementation of the Government's agenda, especially government and private salaried class.