26 June 2022
Super Tax on Large-scale, including Construction Industries
Prime Minister Shahbaz Sharif has said this week the government has decided to impose a 10% super tax on large-scale manufacturers including steel, cement and chemicals industries of construction sector. He made the announcement after chairing a meeting of his economic team during which important decisions were taken related to budget 2022-23. According to him the decisions, taken by the government, aimed at providing relief to the people due to record inflation and reviving the dwindling economy which was shattered due to the "incompetency and corruption" of previous government. The trade and industry leaders, however, seek an immediate withdrawal of the plan in a bid to save the industry as well as the end-users from its adverse impact.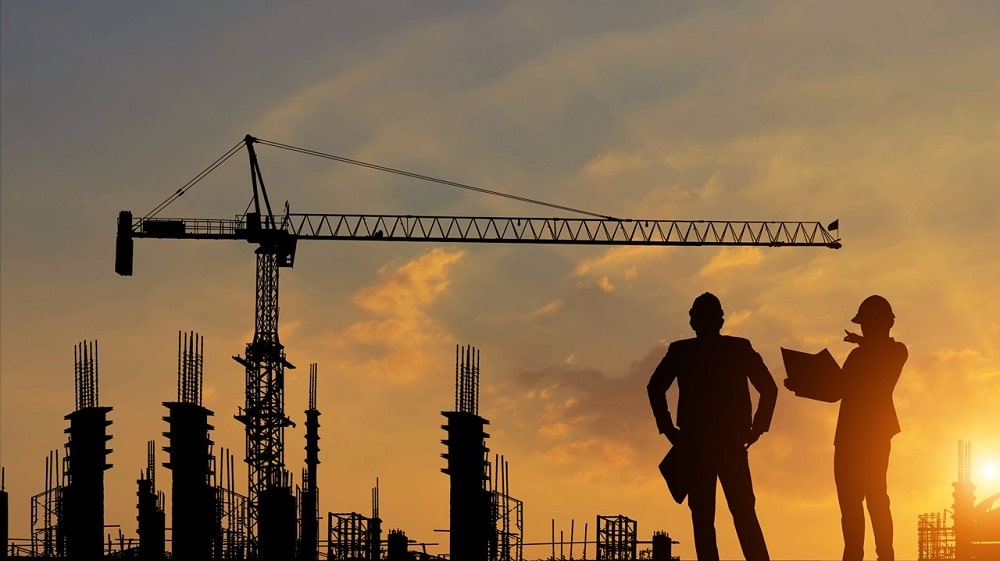 Meanwhile Finance Minister Miftah Ismail has also promised that the government is working on bringing builders, real estate brokers and others into the tax net "with consultation" within the next few months. "Now I will bring in real estate brokers, builders, housing society developers, car dealers, restaurants, salons, etc., in the net. But nothing (will be) forced. With consultation," he tweets. His tweet has been further followed up by the prime minister's adviser on reforms Salman Sufi, in which he has confirmed that real estate, builders, housing society developers "and more" are next on Prime Minister Sharif's bid to broaden the tax net.
Land Acquisition for New Peshawar Valley Project
While chairing a meeting regarding the proposed New Peshawar Valley project, Chief Minister Mahmood Khan has directed to finalize arrangements for formal issuance of intimation letters to the owners for acquisition of land under the `land sharing formula` so that work on New Peshawar Valley project can be started on time. The chief minister directed the authorities concerned to take necessary steps for setting up a sub-office of Peshawar Development Authority, establishing a police post on the site of the scheme, posting of required revenue staff for timely disposal of matters related to land acquisition and preparing PC-I for construction of access roads to the site of the project.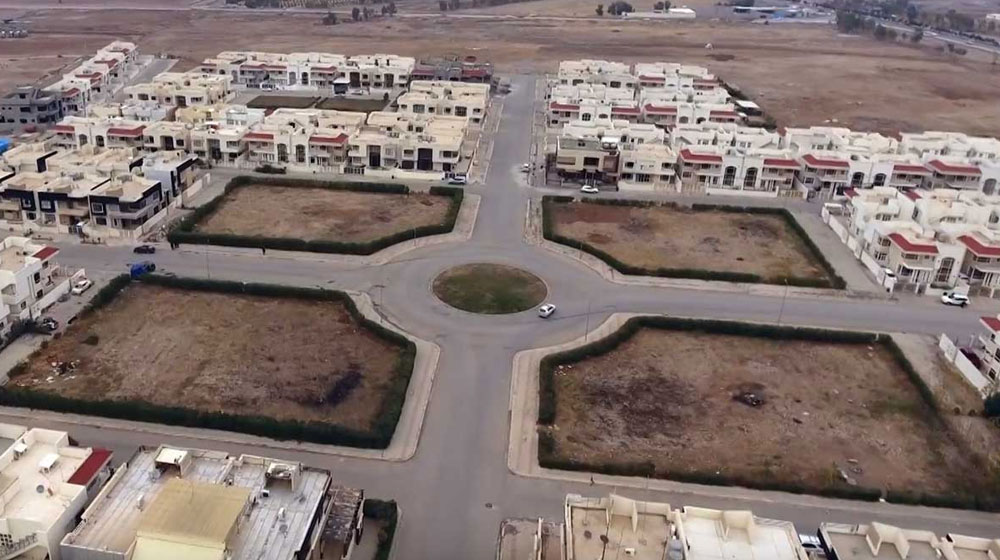 New Peshawar Valley project will be launched on 186,400-kanal of land out of which 41% area has been allocated for residential plots and apartments while 28% area has been specified for roads. Similarly, 16% of area has been allocated for parks and open spaces, 7% for public buildings and 5% would be utilized for commercial activities and parking. The meeting was informed that so far 8,000-kanal of land was cleared for the project whereas the final master plan of the scheme was approved by the board of Authority in its last meeting.


Roshan Digital Account Holders reach 400,000 figure
According to a survey by the State Bank of Pakistan the number of Roshan Digital Account (RDA) holders has reached 400,000. The survey reveals 23% of these Roshan Digital Account Holders are permanent residents and 5% temporary residents. PM Sharif termed overseas Pakistanis an asset to the country, who always contributed positively towards strengthening the national economy. The prime minister expressed full support for the RDA scheme. "Our government stands firmly behind the Roshan Digital Account scheme," he states.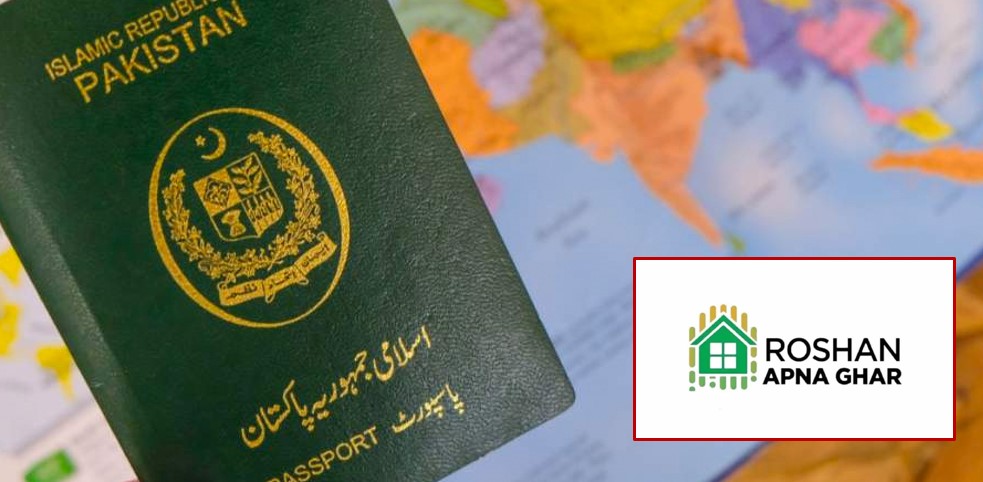 The survey found that 70% of people opened an account for family support, 11% for stock market investment and 22% for real estate investment. Besides, 36% depositors belonged to Saudi Arabia, 23% to the United Arab Emirates and 10% to the European Union and the United Kingdom.
Central Business District sets up in Gwadar
The government has established a `central business district` over an area of 2,500 acres in the port city under the Gwadar Master Plan, while a 280km road network has also been constructed. The Director General of Gwadar Development Authority has disclosed this while speaking at the Gwadar National Conference. He said that a 150-bed Pak-China Friendship Hospital is under construction in the port city at a cost of $30.5 million, which would be completed soon to provide best medical facilities to the people of Gwadar district.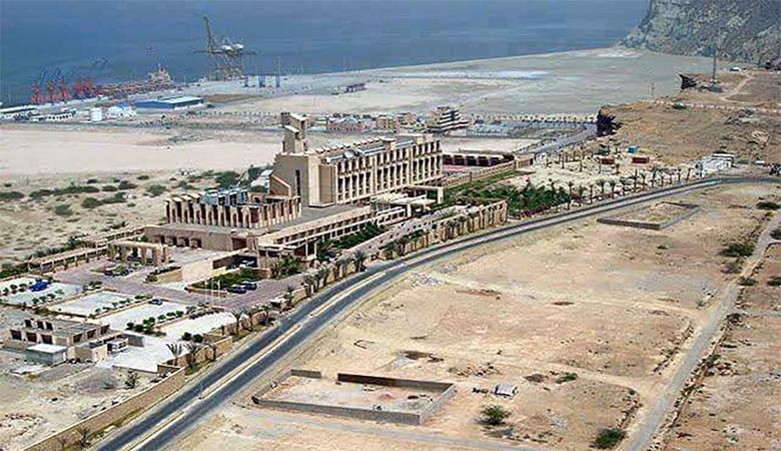 He also said Gwadar is the only city after Islamabad which has carried out the construction and development work under the master plan in accordance with international standards. "Work is under way on various water supply projects in Gwadar. In this regard, two dams have been completed and connected to the city through pipelines" he says. He later added that in order to make Gwadar an environment-friendly city, a sewage water treatment plant has been set up so that sewage water of Gwadar could be used for irrigation and agriculture.
Steel Prices Jumps Up
Steel Manufacturers further pushed up steel bar prices to Rs236,000 per ton following an increase of Rs5,000. It is very surprising because in the second week of June, steel bar makers had already increased prices by Rs7,000 per ton.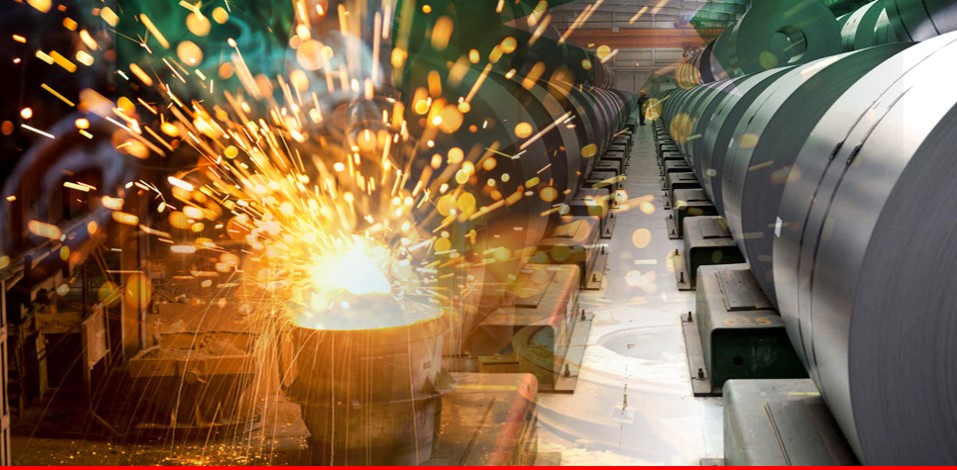 Various manufacturers cite a continuous and unprecedented increase in the cost of energy and the highly volatile rupee-dollar parity as the main reason and therefore they can no longer absorb the large price fluctuations in manufacturing costs. Besides they have attributed the hike to higher distribution costs due to increasing diesel prices