4 December 2022
The Worst Air Quality of Lahore
Lahore, again, has been listed as having the worst air quality in the entire world this week. According to igair.com, a website that tracks air quality around the world, the city`s AQI (air quality index) reading remained between 353 and 493, the worst in the index. In the AQI ranking of world cities, Lahore (in real-time) was followed by Delhi (277), Dhaka (230), Karachi (188) and Bishkek (176). Due to continual exposure to smog, locals reported eye issues, allergies and a burning sensation in their eyes. The smog refers to a mixture of smoke particles and solid and liguid fog. It is usually visible as a blackish or yellowish fog that stays suspended in the atmosphere. It is a kind of air pollution and poses serious environmental and health issues in many areas across the globe.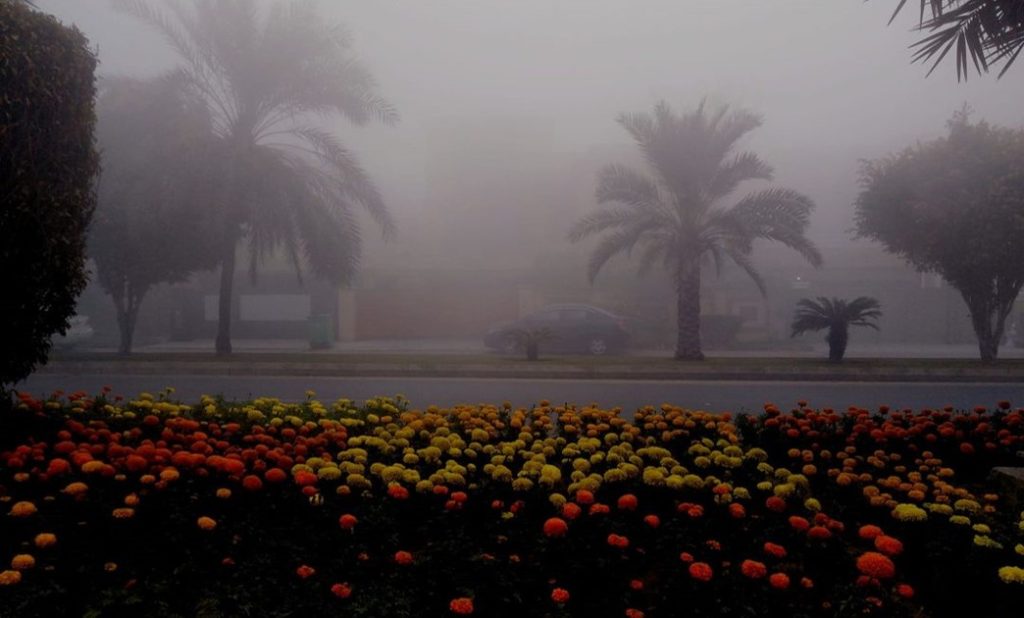 Although, in Lahore, 348 industrial units have been sealed and fines of more than Rs22.6 million have been imposed. But vehicle' smoke and methane emissions is one of the main reasons of poor air quality and smog. Officials lament that Lahore`s traffic issues are aggravating with every passing day and one of the major reasons is the growing volume of vehicles. The registered number of vehicles has swelled to 7 million and 40% of these are contributing to smog that has reached alarming levels in the provincial metropolis. Besides 0.3m unregistered motorcycle-rickshaws are also plying on the roads of the provincial capital.
Show-Cause Notices to SBCA Officials
The Sindh High Court has issued this week show-cause notices to the DG and other officials of the Sindh Building Control Authority (SBCA) for not complying with its earlier orders to take action against illegal and unauthorised constructions. A two-judge bench headed by Justice Nadeem Akhtar directed the officials to appear in court on the next hearing along with their replies. The bench has noted that earlier, several directives had been issued to the SBCA chief and other officials against illegal constructions in Liaquatabad, Nazimabad and other parts of the city to file details of delinquent officials who allowed such illegal constructions and what disciplinary action had been taken against them.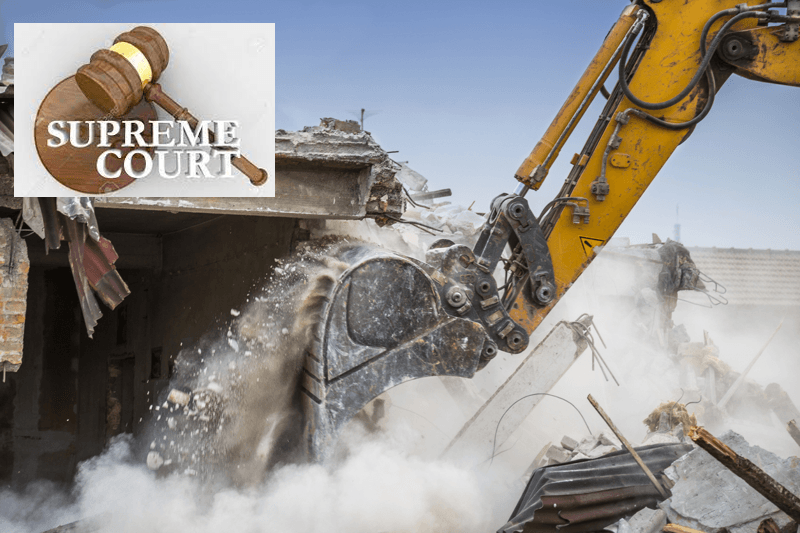 It had also ordered the registration of FIRs against builders and delinquent officials of SBCA. However, the bench while noting that its directives had not been complied with issued show-cause notices to the SBCA officials asking them as to why proceedings should not be initiated against them for wilfull and deliberate disobedience of court`s orders.
Pakistan seeks "Climate Justice, not Charity"
Prime Minister Shehbaz Sharif urged the international community this week to fulfil its commitment and do climate justice to a country which recently faced colossal floods that caused a damage of over $30 billion to its economy. He has termed Pakistan one of the worst victims of global warming due to emission of greenhouse gases by developed states and states "We need climate justice and not charity." In a ceremony titled "COP27 and Beyond: Pakistan`s Resilience Challenge" at the Prime Minister`s Office, he also pointed out that Pakistan seek justice as it is a victim of climate change even though its contribution to carbon emission is lower than 1%.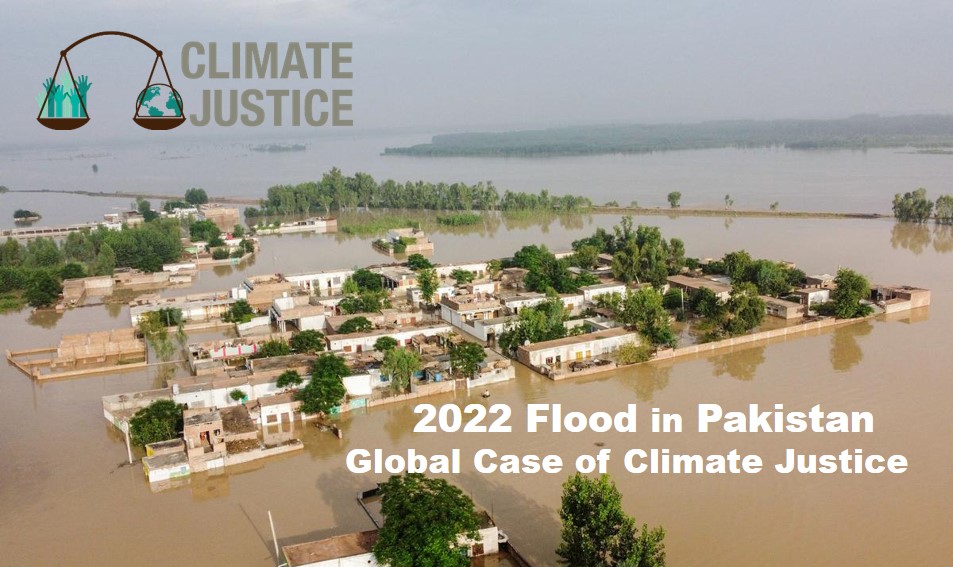 "Our friends in the Global North, they should, and they have, realised the importance of this challenge. That is why a remarkable agreement was reached at Sharm El Sheilch (climate summit). `Loss and Damage` is now a reality. But then it`s not about these agreements and understanding. It`s about implementation," the PM said while praising the ministers, officials and experts whose efforts led to an agreement on Loss and Damage Fund at the summit. Sherry Sherry Rehman, the Minister for Climate Change mentions "An amount of $30 billion is needed to start recovery from floods while altogether, $348 billion is needed according to the World Bank`s new Country and Climate Development Report for Pakistan."The event was attended by diplomats, cabinet members, bureaucrats and journalists.


Cement Sales falls Continuously
Construction activities continued to remain subdued due to high building material prices, the start of the winter season and political uncertainty thus causing an 18% drop in overall cement sales during the first five months of financial year 2022-23 and 6.4% in November. Exports also suffered a massive decline of 78.77% over November 2021 and 46.4% during July-November this financial year as compared to the same period last fiscal year owing to an economic slowdown in world markets.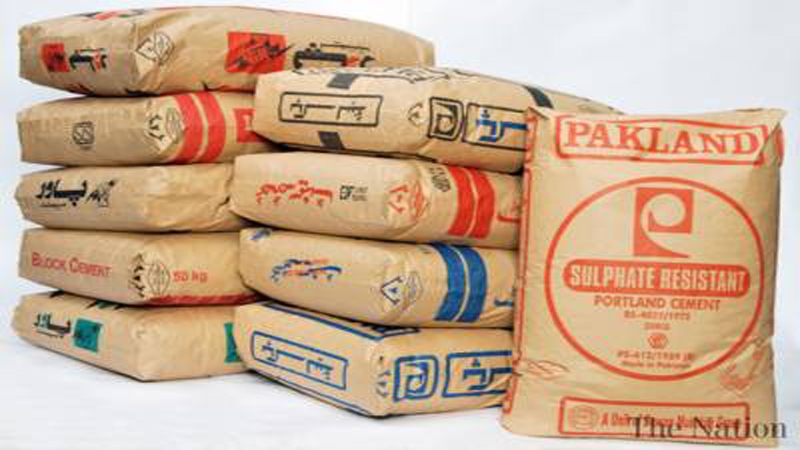 As per data released by the All Pakistan Cement Manufacturers Association, total cement despatches declined by 17% in November from 4.009 million tonnes as against 4.820m tonnes in November 2021. Local cement sales by the industry during November were 3.862m tonnes as compared to 4.125mn tonnes in November 2021, down by 6.4pc. Exports also fell from 695,779 tonnes in November 2021 to 147,757 tonnes in November.