21 August 2022
NUR-E 75, Pakistan Electric Car
Pakistan's first electric car prototype, the NUR-E 75, has been unveiled this week. The hatchback or little five-door family car is a need of our times as seen after the recent irrational fluctuations in petroleum prices. It can be plugged into a 220-volt outlet for seven to eight hours at home or you can have it f ast charged through DC chargers. The NUR-E 75's battery capacity would be 35kWh. After being charged, the vehicle would have enough power for 210km.The fully electric car has a maximum speed of 120km/h, tyre size of 16 inches, ground clearance of 190mm and charging capacity at 220V in eight hours, with fast charging also available.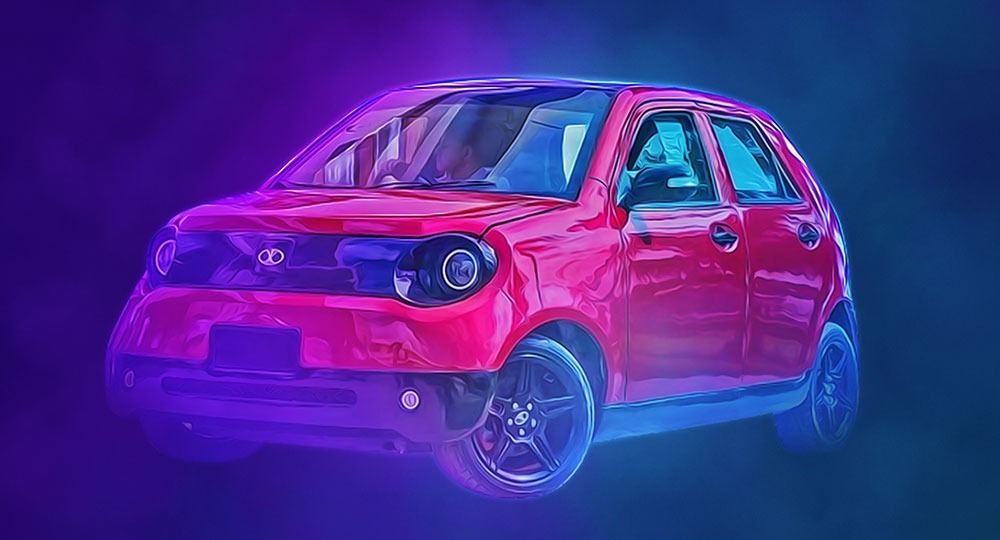 The Electric Vehicle, is an offering from the Distinguished Innovations, Collaboration and Entrepreneurship Foundation, a US non-profit organisation, run by Pakistani expatriates, which combined forces with local academia and automotive industry in 2019 to then found the car company JaXari, named after the 12th century scientist Ismael al-Jazari, which then designed and engineered the car.
Rise in Illegal Building Collapses in Karachi
Illegal construction has become an unstoppable practice in Karachi, causing rise in crumbling of building structures with each passing. In a recent incident a labourer was killed while 10 others were injured when a multi-storey underconstruction building collapsed in Surjani Town this week. Last month, a six-storey building in Moosa Colony collapsed a few hours after its residents vacated it. While on July 13 too, a man was killed when a multistorey dilapidated building collapsed in old city area of Lyari. It is unfortunate, despite frequent incidents of building collapses because of without regularization and sub-standard construction, the Sindh Government ad Sindh Building Control Authority is unmoved to stop these kind of buildings constructions.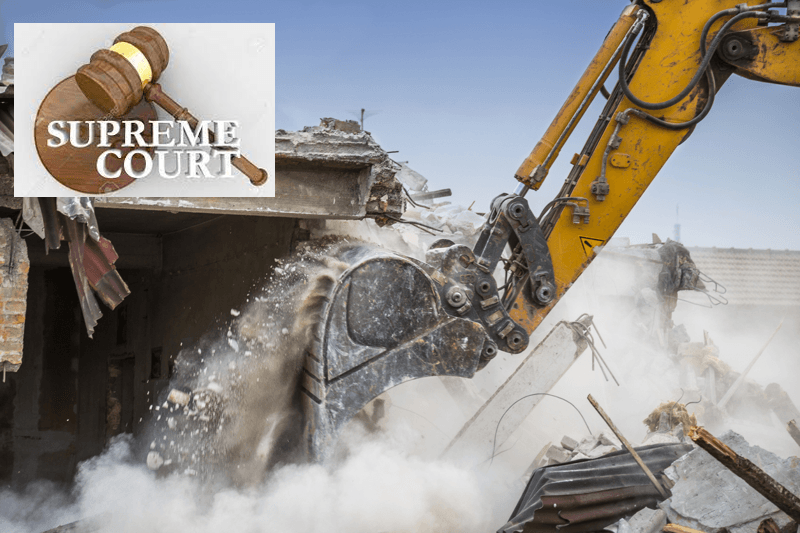 In the Surjani Town incident, it is certain that `substandard material` was being used in the construction as side pillars and roofs weren`t properly fitted with iron rods in the pillars.There were reports that the builder had not only accelerated the construction work after someone had challenged its legality before the Sindh High Court but also `pressurised` labourers to stay there for day and night construction.

2022' Catastrophic Monsoon
In this monsoon, unprecedented torrential rains together with flash floods have brought unbearable catastrophe in Pakistan. According to the report of the National Disaster Management Authority (NDMA), more than 600 people have died and more than 11 thousand people have been injured due to torrential rains and flash floods across Pakistan since June 14. According to NDMA's August 18 report, the highest loss of life has occurred in Balochistan where 202 deaths have occurred, while 149 deaths have been recorded in Sindh, 144 in Punjab, and 135 deaths in Khyber Pakhtunkhwa.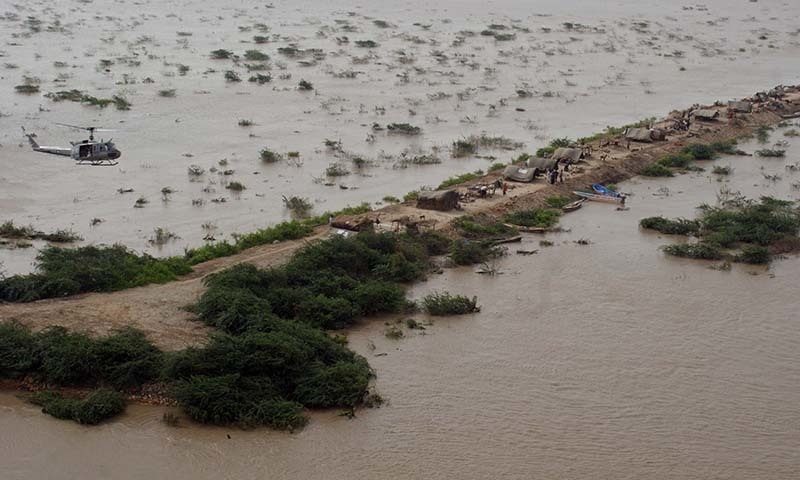 A state of emergency has arisen in several parts of the country after the ongoing monsoon rains in Pakistan and the resulting flash floods. Hundreds of villages and small towns in many areas of southern Punjab, Balochistan and Sindh have been completely submerged, while the low-lying areas of major cities have also been filled with rainwater.
Steel Sector contributes in LSM Growth
Pakistan`s large-scale manufacturing (LSM) grew 11.7% year-on-year in 2021-22, a reports by the Pakistan Bureau of Statistics this week. The expansion of LSM also appeared to be broad-based, with 19 out of 22 sectors of LSM witnessing positive growth in FY22. In the construction sector the iron & steel production jumped by 16.3%. Billets/ingots, mainly used in the construction industry, grew by 33.1% and H/CR Sheets/Strips/ Coils/plates increased by 7.4%. Both reflect the growth momentum in automobile and construction-allied sectors.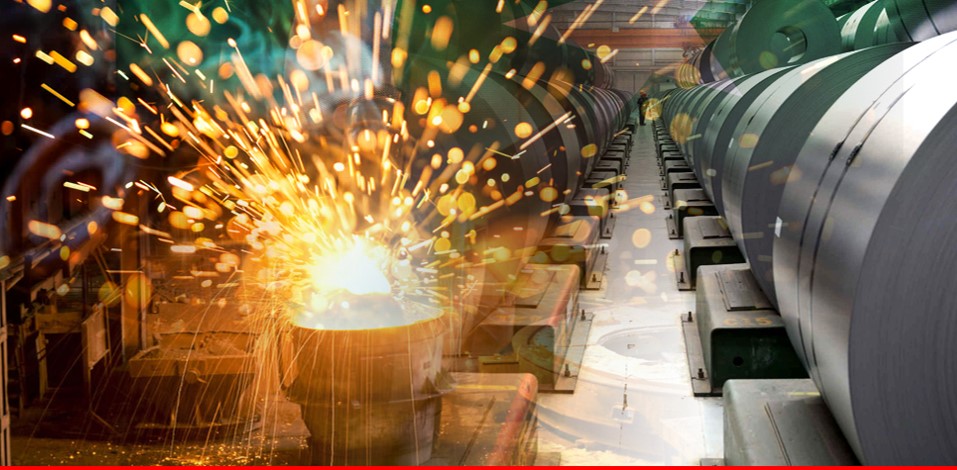 The big industry posted robust growth in the outgoing fiscal year mainly because of food, textile, apparel, chemicals, pharmaceuticals, iron & steel products, automobiles, and furniture. The main contributors towards overall growth of 11.7% are garments 3.8%, liquids/syrups 1.9%, sugar 1.7%, jeeps & car s 1.3%, furniture 1.1%, woolen blankets 0.6%, chemical products 0.6%, billets/ingots 0.5%, and cigarettes 0.4%.