In a recent press conference previous ruling political party Pakistan Tehreek e Insaf (PTI) has claimed "some 5.5 million jobs created during their 3.8 years of regime, mainly in construction and textile sector." In construction sector, there is no doubt PTI brought about unprecedented measures and impetuses in terms of amnesty scheme, easy loan financing and other construction incentives under Nays Pakistan Housing Program. But these incentives does really bring good number employment opportunities, one really doubts.
False Claim of Employment Opportunities
In a news report, Sufiyaan Adhia, Chairman of the Southern Region Association of Builders and Developers (ABAD) says, "The share of new jobs in construction and its allied sectors hovers between 20-25% of the total 5.5 million jobs opened by the PTI government. However, in his opinion the bulk of the jobs were created in Punjab and Khyber Pakhtunkhwa due to soaring construction activities in a series of new projects as compared to lukewarm pace of activities in Sindh."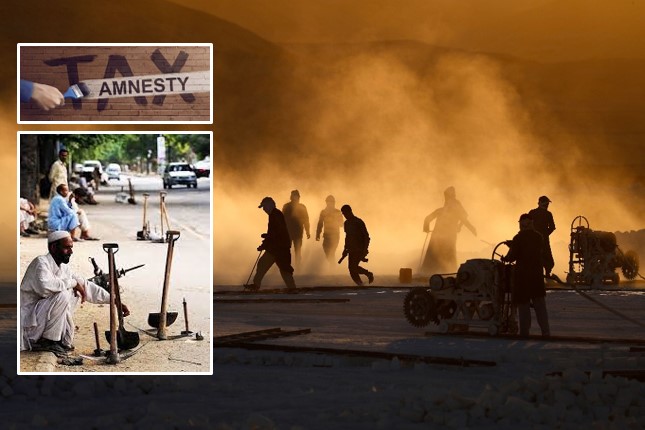 Experts are of the opinion that construction and housing industry in Karachi has the same significance and national economic value what the textile industry of Faisalabad and sports goods industry of Sialkot has in Pakistan economy. Nobody can get desired results from construction schemes without engaging Karachi. A businessman from Site Industrial Area while disagreeing with the 5.5 million employment claim, that's why, argued that "the entire industrial areas of Karachi took over 70 years to create 1.5 million jobs directly and indirectly. It looks strange how 5.5m jobs have been created in less than four years."
Failure in 5 Million Housing Program
The creation of job opportunities was also very much interlinked with the provision of 5 million houses. That would have run the wheel of construction and other allied industries of building materials, then ultimately created more job opportunities. And, for that purpose the Naya Pakistan Housing Authority was developed by PTI government. However at the end of the previous government, around 59,000 housing units were worked upon across the country out of which 20,000 had been completed under the Naya Pakistan housing initiative instead of 5 million. A Naya Pakistan Housing and Development Authority (NAPHDA) spokesperson has confirmed before media, the Akhuwat Foundation provided 17,000 housing units to the deserving ones and around 3000 apartments were made with the collaboration of the Workers Welfare Fund only during PTI regime.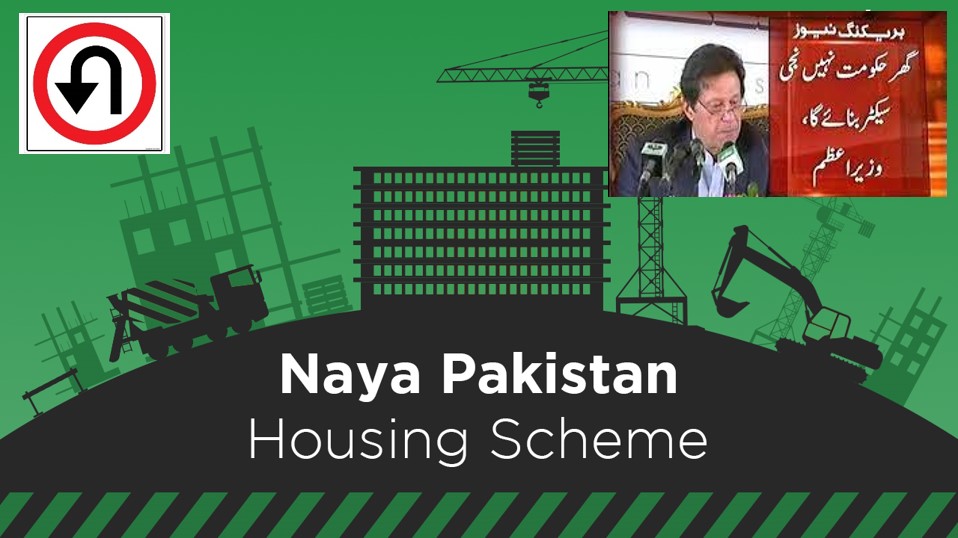 Moreover, the Naya Pakistan Housing and Development Authority, which was made to fulfill this dream by the PTI government, did not deliver a single housing unit to anyone by itself. The former Prime Minister himself conceded couple of months ago of his departure that according to his "flagship program", 5 million houses weren't supposed to be constructed by government, but private sector. The government was just had to support the private sector in this regard. One wonders if that is the case, then why the NAPHDA was made.
There were also other reasons for construction and housing policy' failure' by federal government like uncheck construction material prices, ban on land acquisition, lukewarm stand on digitalization of properties and establishment of real estate regulatory authority and etc. These shortcomings jeopardized the workability and sustainability of construction policy and housing program, despite a sizable growth in housing loan disbursement by banking sector.
By
Editorial, Infocus