23 January, 2022
PM Imran Khan stresses on Significance of Lahore Development Projects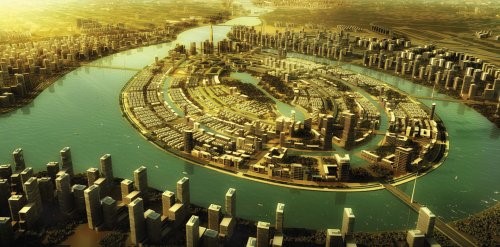 Prime Minister Imran Khan reitreated this week on the significance of the Ravi Urban Development and Central Business District projects, while chairing a meeting to review progress on the said projects. He said these projects would substantially reduce pollution levels for featuring green spaces, waste management, clean energy sources and eco-friendly international best practices.
The meeting was briefed that green spaces had been reserved in all projects and clean technologies would be used to ensure eco-friendly construction. It was also apprised that seven international groups have participated in establishment of a waste treatment plant in Ravi Urban Development project and agreements have been reached with international organizations including UN-HABITAT to comply with international green standards.
SC Ruling against Profiteering via Katchi Abadis Land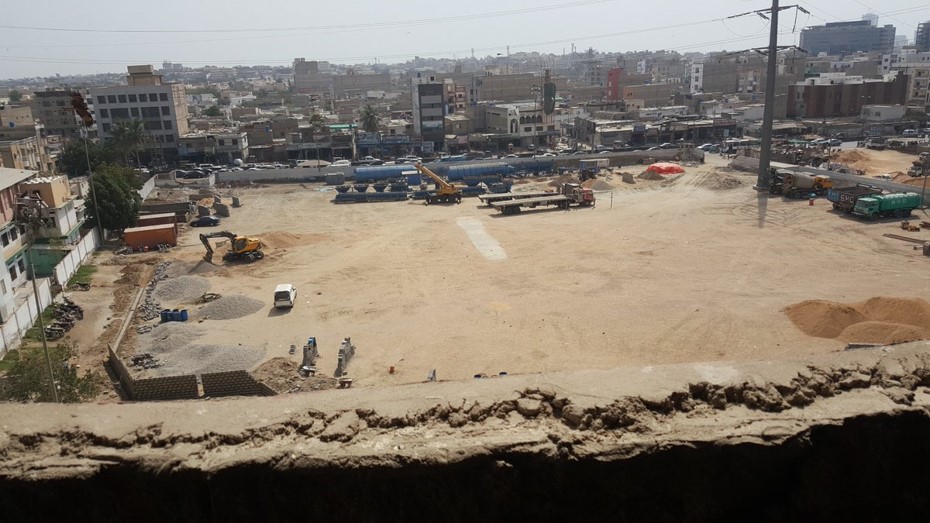 The land in Katchi Abadis cannot be used for personal enrichment by somehow acquiring possession and then handing over the possession to a purported tenant, the Supreme Court ruled this week. The observation came on an appeal against an order of the Sindh High Court in 2018, regarding lease of a plot in Karachi measuring 204.06 square yards.
A two-judge bench, consisting of Justice Qazi Faez Isa and Justice Yahya Afridi, heard the appeal. `It would be against public policy if money is permitted to be made at the expense of the landowner by exploiting the landless and then claiming ownership rights emanating from having had possession of suchland,` observed Jusdce Isa in his judgement. According to the judgement, the land in Katchi Abadis cannot be used for personal enrichment by somehow acquiring possession of it and then handing over its possession to a purported tenant.
Decline in Steel Prices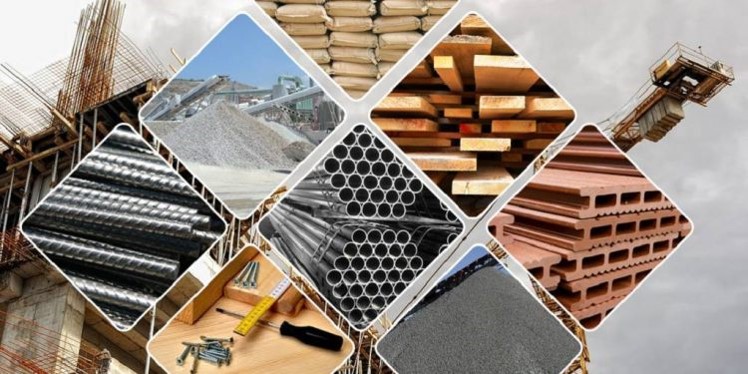 Amid weather-related construction slowdown across the country, the steel bar makers have slashed the prices by Rs 5,000 per ton. This kind of situation happens every year in the months of January and February when demand of steel bar goes down due to reduction in construction activities because of weather.

Syed Wajid I. Bukhari the General Secretary Pakistan Association of Large Steel Producers said the new price in northern region is now Rs 188,000 to 189,000 per ton, while in the southern region, the rates hover between Rs 193,000 to194,000 per ton. He said the prices have been reduced across the board as part of market adjustment process. He also said the industry performed well in 2021 and came out of crisis situation despite massive jump in iron and steel scrap prices by US$ 445-560 per ton.


121 Apartment Buildings approved in Lahore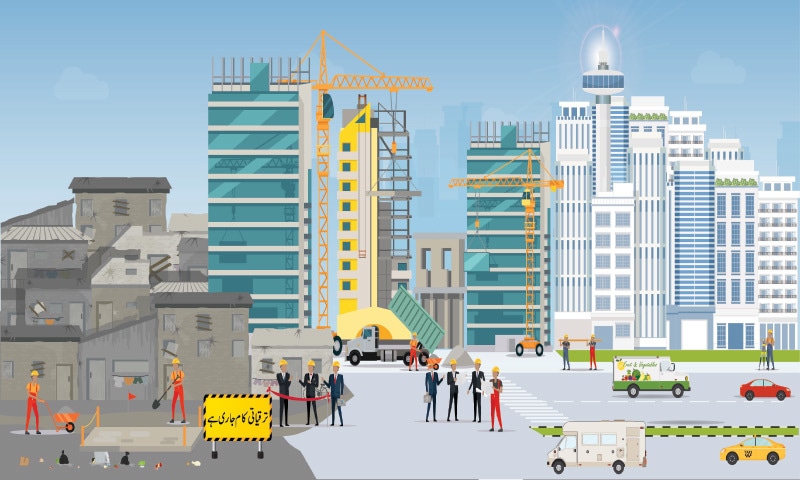 In a bid to promote vertical and discourage horizontal growth and keeping in view the growing residential, commercial and industrial need in Lahore, the Punjab government has allowed construction of 121 apartment buildings at various locations of the city. As the construction plans and designs have been approved by the town planning wing of the Lahore Development Authority
`The building plans of 121 apartment buildings were approved during a period of nine months from March to December 31, last year while dozens of more such plans are currently under consideration.