Gohar Gateway provides a close-to-the-natural lifestyle with all the contemporary and environment-friendly amenities. Residents would enjoy a realistic view, a calm and peaceful atmosphere, and pollution-free air to breathe inside the one of its kind real estate establishment in Hyderabad. Surrounded by Indus riverine and farming vicinity, this natural environment coupled with a pleasant aura accommodates a unique experience in this location that could not be found anywhere in Pakistan.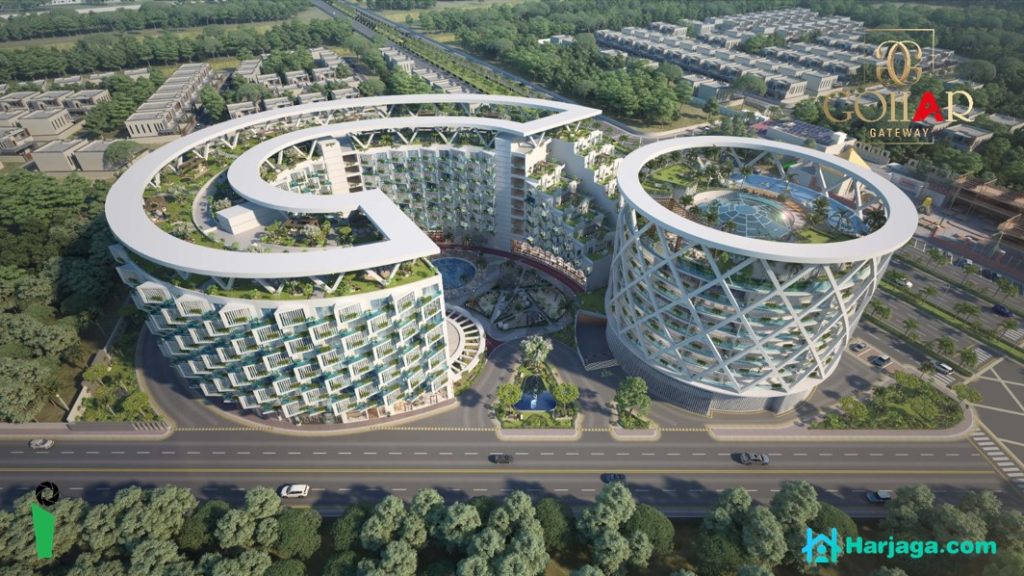 Gohar Gateway Location
Hyderabad serves as a transit between the rural and the urban Sindh. However, the downtown area is too congested in the city and corporate sector is almost invisible here. That makes the emerging metropolitan in dire need of a boost in business and commercial activities outside the downtown to bring the city at par with Islamabad, Lahore and Karachi.
Therefore, prospects in Hyderabad city are ideal for investment in both residential and commercial projects, but more importantly it needs modern outlook, world class facilities and attractive business opportunities in hospitality, recreational and health sector like hotels, shopping malls, leisure clubs as an impetus to boost its credentials as a modern city of the age. The vision behind Gohar Gateway by the Gohar Group of Companies is all about exploring these prospects to bring the city at par with modern cities of the world.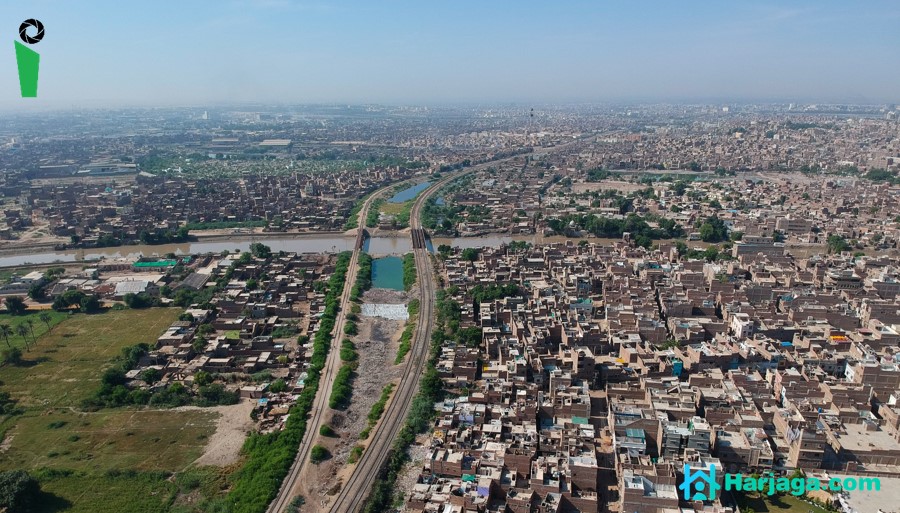 Climate & Atmosphere
Hyderabad has a relatively mountainous climate, somewhat more pleasant than other parts of Central Sindh throughout the year. Summer and winter are the two main seasons, while spring and autumn are very short. With usual aridity in climate, days are often hot and dry while while the nights are cool and breezy. Gohar Gateway is an embodiment of this aura where the breezes at night are pleasant and clean. Continental air prevails during the period when there is no precipitation in the city.
 The Air Quality Index of Hyderabad usually remain 60 to 70 US AQI, which comes in the category of moderate and acceptable. And, this is also recorded in downtown city. While, Gohar Gateway is located in the outskirts of Hyderabad, where air is unpolluted and absolutely pleasurable. The Indus river flows very close to the project while its tributaries make the area air quality clean. Besides lots of wetlands a bit away from location serves a buffer between congested downtown and Gohar Gateway.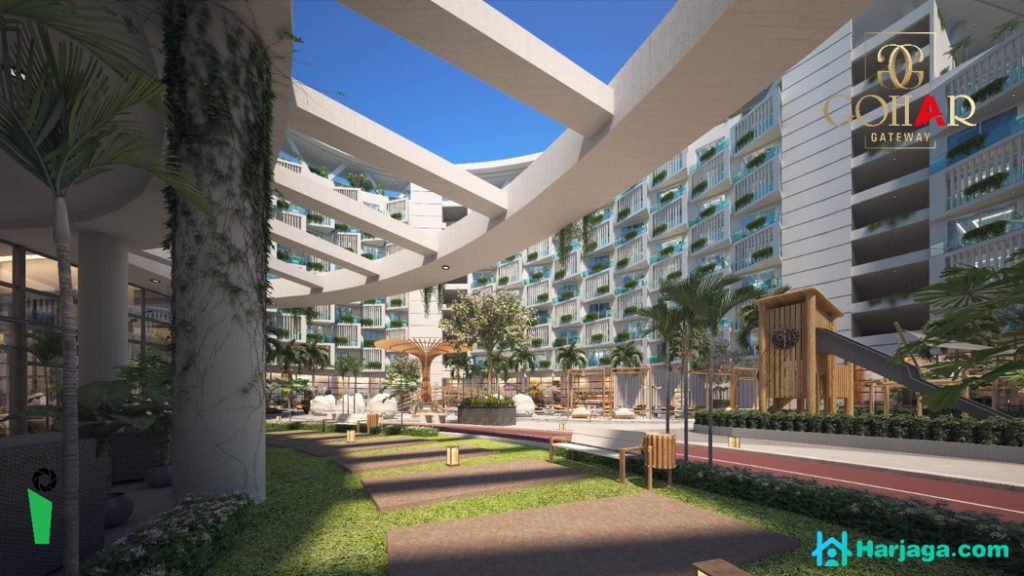 Ambient Aura of Gohar Gateway
With every balcony and open spaces decorated with plants and shrubs, the project has been envisioned as a vertical forest. This vertical greenery and massive horticulture arrangements, both indoor and outdoor, makes the atmosphere inside the project more extremely ambient and pleasant. Simple interiors in the rooms and supported by natural and energy-efficient modules serve Gohar Gateway a livelier as well as lovelier vibes, essential for good health and fitness.
The beautiful landscaping with ornamental flowering brintgs a soothing effects inside the atmosphere of Gohara Gateway. While open-air sitting and recreation arrangement at center of development provides a powerful sun filter over the roof, which gives a pleasant comfort feeling within the volume without the need of artificial conditioning. As a result, that altogether positively infuse a sense of community, overall energy, and stress resistance.
For booking and further details contact Harjaga.com, the exclusive marketing partner, as well as owns the sales & purchase rights, of Gohar Gateway.