4 September 2022
UN' Appeal for Flood Relief in Pakistan
The UN on Tuesday launched a $160 million appeal to provide emergency assistance to those affected by catastrophic floods in Pakistan. UN Secretary General Antonio Guterres, in a video statement at the launch of the appeal in Islamabad and Geneva, reminded the world that `Pakistan is awash in suffering` and urged `collective and prioritized attention` to what he described as a `colossal crisis`.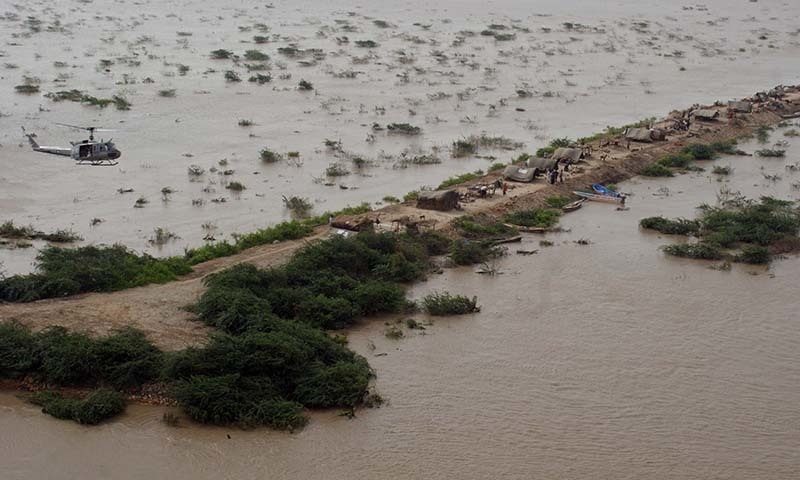 The floods have affected nearly 33 million people, or 15pc of the country`s population. According to the National Disaster Management Authority, 1,136 people, including more than 386 children, have died since June 14 when the monsoon rains started. Nearly a million houses are damaged, displacing about half a million people to relief camps. The damage to livelihoods and infrastructure has been enormous with 735,000 livestock perishing and two million acres of cropped area having been destroyed. The government`s initial estimates suggest that in money terms the losses could be around $10 billion. It is, however, feared the amount could be much higher.
Secretary General Guterres would himself undertake a solidarity visit to Pakistan next week to highlight the scale of devastation caused by the unprecedented floods, and mobilize international assistance.
PGSHF Scheme Controversy
The housing scheme of the Punjab Government Servants Housing Foundation (PGSHF) is in the controversy again. In written complaints, submitted to the chief secretary against the foundation, complainants state that allottees submitted their share but the society was not developed on time and the allottees are waiting to construct houses on plots for several years.
The PGSHF had to provide houses or plots on a no-profit, no-loss basis to all members after retirement and allotment was to be done as per seniority based on date of retirement or death and priority of the station. The foundation was established as a corporate body under the Punjab Government Servants Housing Foundation Act 2004 on March 10, 2004, to introduce schemes for providing houses or plots on the basis of no profit, no loss to government servants on their retirement or to their families in case of death during service. The foundation is managed by a Board of Directors (BoD), headed by the Punjab chief secretary, including seven ex-officio members.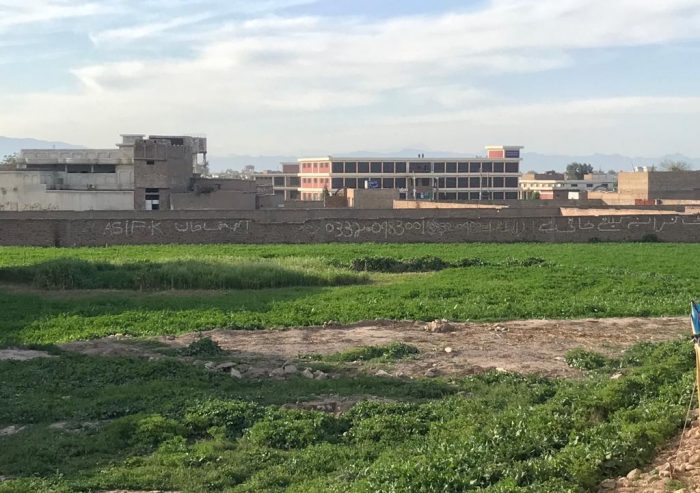 PGSHF Managing Director has confirmed that more than 35,000 retired employees are waiting to get plots and houses, but revealed the foundation did not have the required land to give plots or construct houses for the employees and thousands of cases were pending.
National Flood Policy
Pakistan really needs a robust national flood policy that focuses on adaptation. It is stressed by the World Wide Fund for Nature-Pakistan (WWFP) which has also called upon all relevant stakeholders, including federal, provincial and local governments and disaster management agencies, to work together on that policy. Identifying poor flood risk management, WWF-P experts said that a significant amount of damage in floods has occurred due to poor land use planning and disregard for the environmental systems.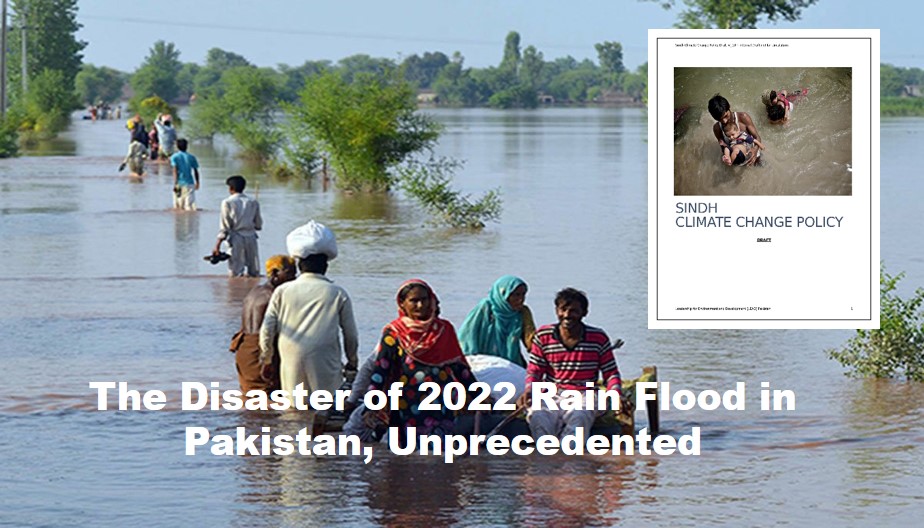 "As one of the countries most threatened by extreme weather, Pakistan`s current crisis is a calamity in itself, but also a warning about what the future holds," the director general of the WWF-P, stated. Monsoons, he said, were essential for irrigating crops and replenishing groundwater and water reservoirs. Yet another expert said though climate change had driven this tragedy; with changing monsoon patterns and extremely high localised rainfall; a significant amount of damage had been due to poor land use planning and disregard for the environmental systems that drive our economies. This included encroachment on river beds and construction on floodplains.
Construction Materials Industry in Disarray
Amid heavy monsoon rains that caused flash floods across the country, the cement sector recorded a massive drop of 34% in local dispatches and a 44% dip in exports during the first two months of the current fiscal year. According to data released by All Pakistan Cement Manufacturers Association, North-based mills dispatched 4.121m tons and South-based mills 674,436 tons domestically. While exports declined to 162,210 tons and 378,747 tons by North and South-based mills respectively. The Association' spokesman, while emphasizing the government to come up with industry-friendly policies, attributed sluggish cement demand to economic instability, day by day increasing energy costs coupled with the currency devaluation that is having serious implications on the industry.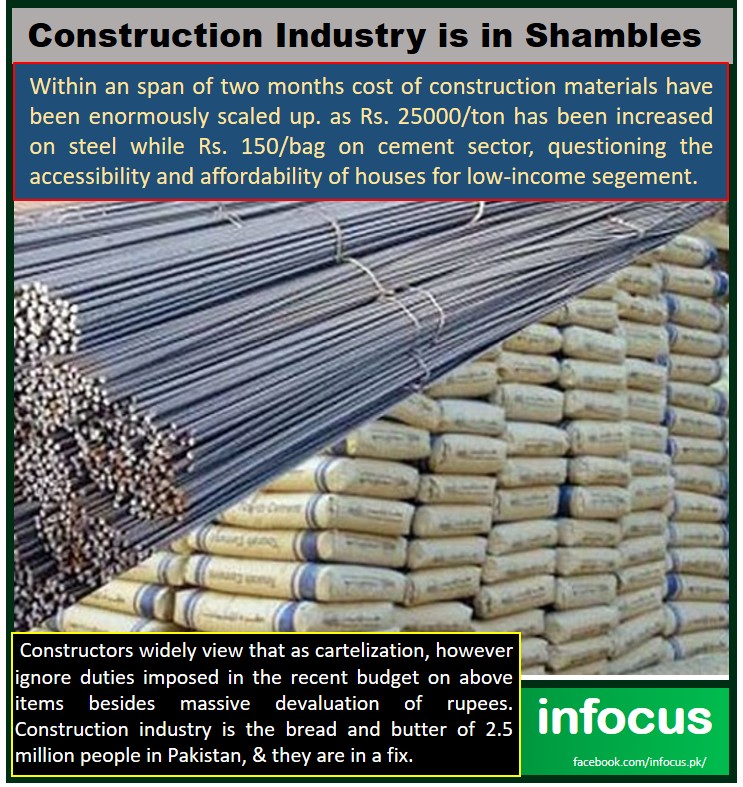 While owing to shortages and delivery disruptions caused by flood devastation across the country, steel sector has also declared their inability to keep operating their plants amid unfavorable economic conditions. The country`s largest producer of steel bars, Amreli Steels Ltd, said this week it`s decided to shut down its plants for 20 days owing to low demand of steel rebars in the country. It blamed unprecedented monsoon rains and flash floods across the country for its decision to shut down production. As a result, the company will carry out no manufacturing from Aug 31 to Sept 19. `The resumption of operations or further extension in production suspension will be communicated accordingly,` it said.